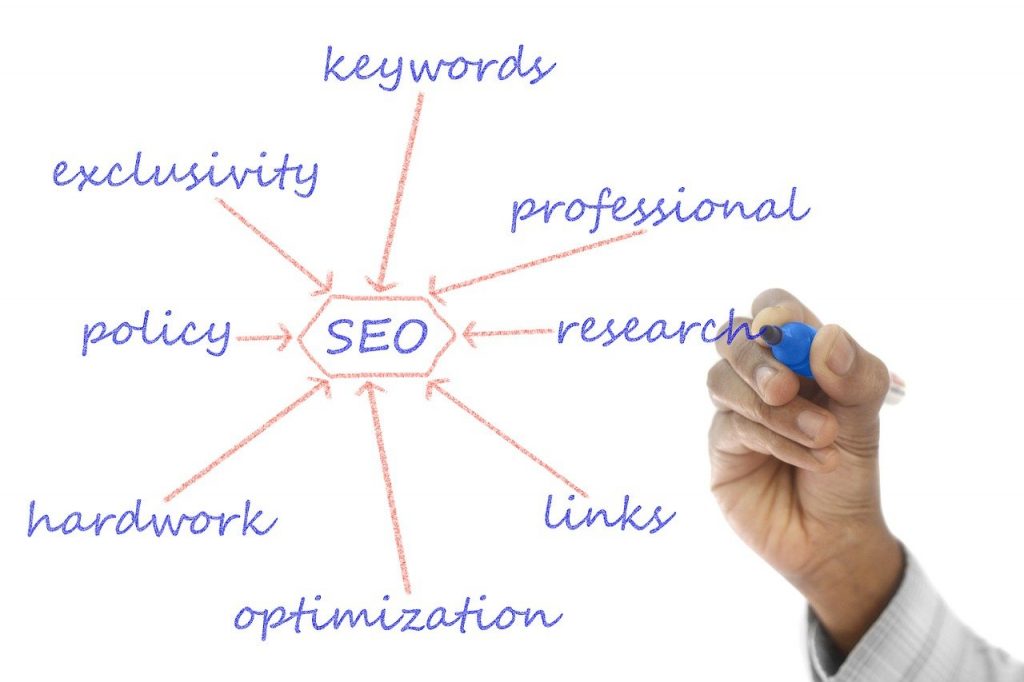 Social & Digital Services
About to Know ZeeWish Social & Digital Services: The social media revolution has made it possible for businesses of all sizes to reach an ever-expanding audience. For small or medium-sized businesses, in particular, social media provides a great opportunity to drive traffic to websites without a big investment. Used in conjunction with traditional and digital marketing, social media provides an affordable, personal, and scalable way for you to attract visitors to your online digital & social platforms. We challenge conventional thinking by delivering striking campaigns that shift attitudes and mold opinions. Our strategy and evaluation functions ensure we always hit the mark and deliver a genuine return on investment. From fully integrated solutions to standalone initiatives, we deliver on our promises to clients in line with their corporate objectives. Offering high-level, results-driven public relations and marketing services from a seasoned corps of experts, the agency's creative and entrepreneurial culture is always on the lookout for generating fresh ideas for its clients.
About to Know ZeeWish Social & Digital Services .
Social Media Profile Management
Event Hype, Engagement & Promotion
Facebook, Instagram, Twitter more…
Live Posting, Videos & Polls
Pre-Event Hype
On-Event Activities
Post Event Stats
Social Media Monitoring
Facebook | Instagram | LinkedIn | more…
Brand Management
Blog Website
Social Media Website
Print Media (Magazine)
Social Media Advertising
Facebook | Instagram | LinkedIn | more…
Product & Event Photography
Youtube & TV Channels Marketing & Advertising
---
Free Traffic: Increase Alexa Rank

https://www.sigmatraffic.com/