Social & Digital Media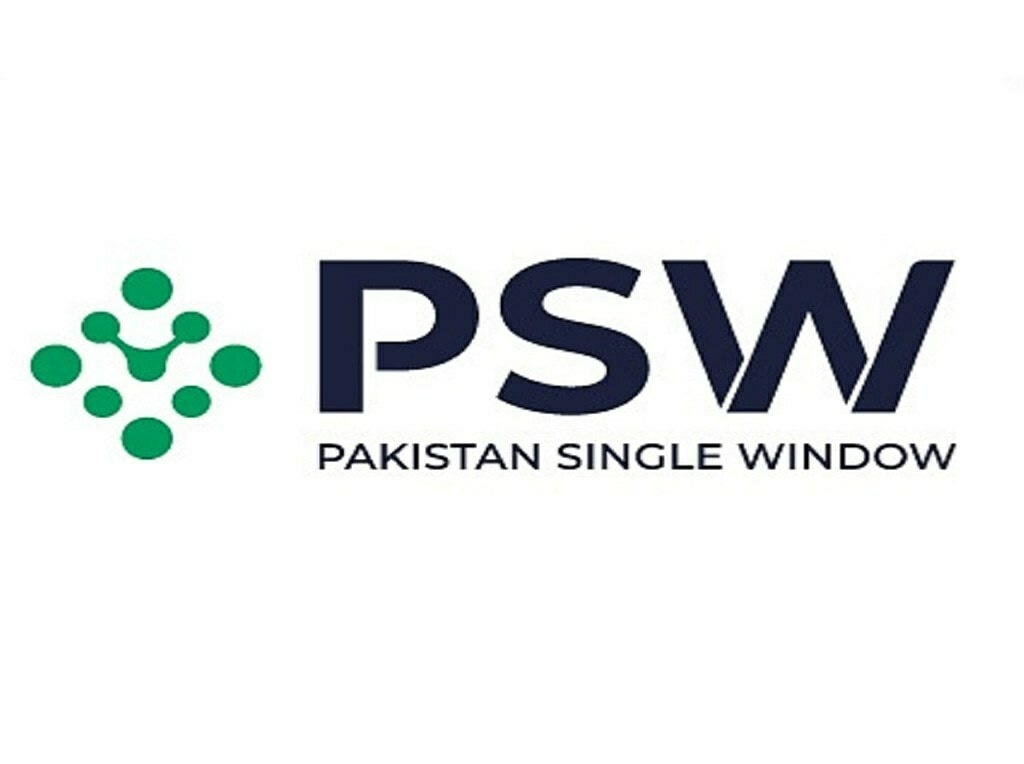 PSW joins Global E-Commerce Alliance
Pakistan Single Window (PSW) has been granted the Associate Member status of the Pan-Asian E-Commerce Alliance (PAA)– an international grouping of customs and trade service providers which aims to promote and provide secure, trusted, and reliable value-added IT infrastructure and facilities for efficient global trade and logistics services. As a member of the alliance, PSW will have the opportunity to participate in various PAA-led initiatives for creating a secure and seamless trade regulatory document exchange network that enables traders, logistics firms, and government agencies to transmit and verify trading documents via the cross-border blockchain platform, reducing trade-related costs and improving trade efficiency. PSW joins global E-Commerce Alliance
In a statement announcing the membership, the CEO of PSW Syed Aftab Haider said, "We are excited about the international visibility to be gained from this affiliation and the opportunity to participate in international B2B and B2G data exchange projects. The membership aligns with our objective of making PSW a center of excellence at the national and international levels while allowing us to learn from global best practices." PSW joins global E-Commerce Alliance
On an international level, Pakistani SMEs and MSMEs stand to benefit the most from such alliances. More homogenous, transparent, and predictable processes improve access to the global e-commerce marketplace – which is expected to reach $6.3 trillion this year. The removal of clearance bottlenecks while ramping up safety and security continues to drive PSW's operations, bringing the benefits of global trade to Pakistani businesses. 
The membership was announced at PAA's 67th Steering Committee meeting in Auckland, hosted by TradeWindow, the leading customs and trade service provider in New Zealand. As a member of the PAA, Pakistan Single Window joins a network of 17 single window operators from Asia, Oceania, Europe, the Middle East, and Africa. The forum regularly participates in regional and international consultation sessions at the World Customs Organization, ASEAN, UNCEFACT, and other organizations. PSW joins global E-Commerce Alliance
Pakistan Single Window is an initiative led by Pakistan Customs, aimed at reducing the time and cost of doing business by digitalizing Pakistan's cross-border trade and eliminating paper-based manual processes. The institution is working towards providing an integrated electronic platform that allows parties involved in international trade and transport to lodge standardized information and documents with a single-entry point to fulfill all import, export, and transit regulatory requirements.