News & Events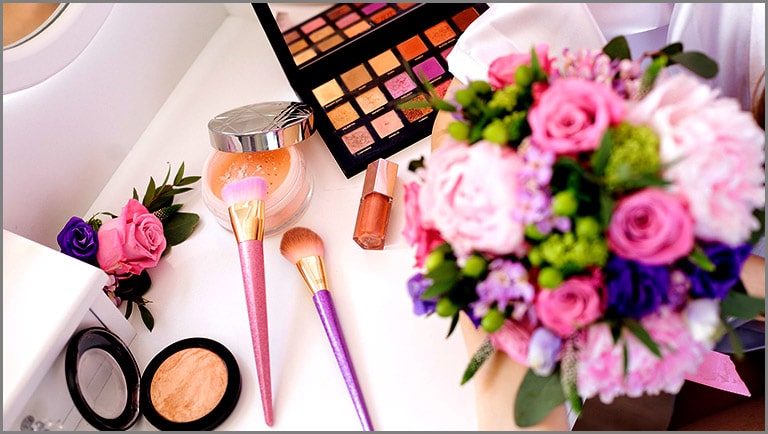 Likee Becomes Hub for Beauty & Style Trends
Likee, one of Pakistan's pioneering short video platform, is quickly becoming the medium of choice for users across the country. Likee is identifying new trends as it relates to beauty, style, fashion, cosmetics, skincare and much more. Broadcasters on the app are constantly researching what's new in the aforementioned areas and are quickly creating content that is fresh and regionally relevant. This has enabled Likee to become one of the most downloaded apps across the region. Likee Becomes Hub for Beauty & Style Trends.
Likee is quickly evolving to become the short-video platform of choice in Pakistan where people go to consume and enjoy all forms of content. In fact, According to App Annie, the leading global provider of mobile data and analytics, the number of Likee downloads from the Google Play Store ranks it as one of the top 5 most downloaded apps for Pakistan.
Beauty and cosmetics are one of the biggest industries across the region. In fact, it was recently reported by Cosmetics Design that Pakistanis spend about 4% of their household expenses on cosmetics and personal care products.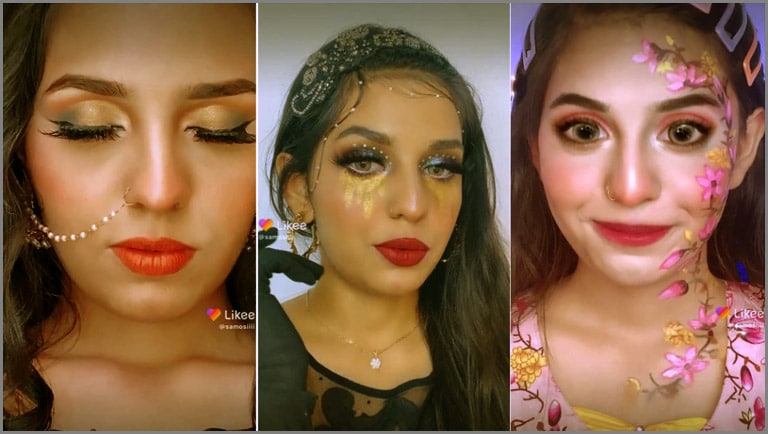 These sectors are generating a lot of interest and many lifestyle broadcasters on Likee are continuously being requested by their followers to showcase tutorials, share tips and tricks on how to achieve a look that is regionally relevant and trending as per the season. Local hashtags that are trending in Pakistan are #2Looks and #StylingCraze with 70.6 and 39.5 million views in Pakistan respectively. Likee Becomes Hub for Beauty & Style Trends.
"Likee broadcasters from Pakistan are on the cutting edge of fashion, style, beauty and skincare," said a spokesperson from Likee. "They are well informed, inspired and always looking to learn and share tips of new products, looks, trends and more. The popularity of this topic combined with our broadcaster's true passion for creating content of value that resonates with those that are interested in fashion and beauty is continuing to drive the appeal for Likee in users across the country."
In terms of content related to beauty and skincare, it has generated over a 100 million views in Pakistan across a variety of categories. Content creators in the makeup category like Samosiii, a makeup enthusiast, beauty blogger and model on Likee, has accumulated 2.46 million followers from across the country.
Likee has been gaining popularity across the nation and is quickly becoming the preferred app of choice to create and share short video content.
Likee is available to download for free from the following link: https://likee.onelink.me/mwVg/508ad17
---
---
About Likee
Likee is a leading global platform for creating, viewing, and sharing short-form mobile videos. Its superior video editing tools inspire real-life creativity with over 2,000 effects. Likee offers you an opportunity not only to be seen and heard but also to shine. Here you belong to a creative community that never stops making a rainbow of videos and interacting as a family. Likee launches #LikeeGamingZone for its gaming enthusiasts
Made by Singapore-based BIGO Technology and launched in 2017, Likee has been one of the most popular short-video communities in the world and ranked the fourth most downloaded social media app worldwide according to Sensor Tower in January 2020.
---
External Links
Source: https://www.mediamatters.com.pk/