Featured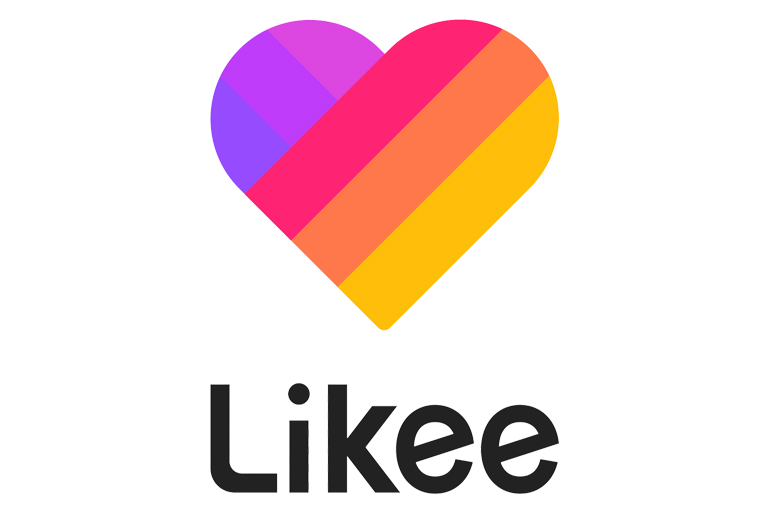 Likee Celebrates its 4th Anniversary
Likee Celebrates its 4th Anniversary
Likee Celebrates its 4th Anniversary. Likee, a pioneering global short video platform with headquarters in Singapore, is quickly becoming the platform of choice for users across Pakistan to identify new trends as it relates to humor, style, fashion, music, skincare and much more. Earlier this week, Likee celebrated its 4th anniversary of successful operations around the world. Likee Celebrates its 4th Anniversary.
Likee is quickly evolving to become the short-video platform of choice in the region where people go to consume and enjoy all forms of content. In fact, in a short period of time, the application has earned more than 8 million 5-star reviews. Likee was ranked first in the "Top 10 Breakout Apps" series according to the App Annie report in 2019, as well as the fourth most downloaded application worldwide in January 2020. The short video production app is popular in more than 200 countries worldwide and has more than 200 million monthly active users.
350 Million downloads & 5 Million videos
Likee has more than 350 Million downloads and has delivered more than 5 Million videos around the world. It has successfully launched worldwide more than a thousand celebrities and top influencers careers in over 200 countries.
Likee's Spokesperson Comments
"We are thrilled to be among the top most popular applications in the world on this special occasion," said a spokesperson from Likee. "Video content creation is increasingly becoming popular in Pakistan and many people are opting to create fun and engaging videos that they can share with their family, friends, and followers. We believe that our journey of the past four years has allowed us a unique insight into the minds of young broadcasters around the world, and we will continue to deliver the kind of creative inspiration that sets us apart."

Likee's Spokesperson said
Likee Celebrates its 4th Anniversary Celebrations
Every Likee user can be a part of this special occasion of Likee's 4th anniversary by participating in the in-app activity that allows users to superimpose stunning visual effects and the Likee logo on their videos. 
---
---
About Likee
Likee is a leading global platform for creating, viewing, and sharing short-form mobile videos. Its superior video editing tools inspire real-life creativity with over 2,000 effects. Likee offers you an opportunity not only to be seen and heard but also to shine. Here you belong to a creative community that never stops making a rainbow of videos and interacting as a family.
Made by Singapore-based BIGO Technology and launched in 2017, Likee has been one of the most popular short-video communities in the world and ranked the fourth most downloaded social media app worldwide according to Sensor Tower in January 2020.
---
External Links
Source: https://www.mediamatters.com.pk/