News & Events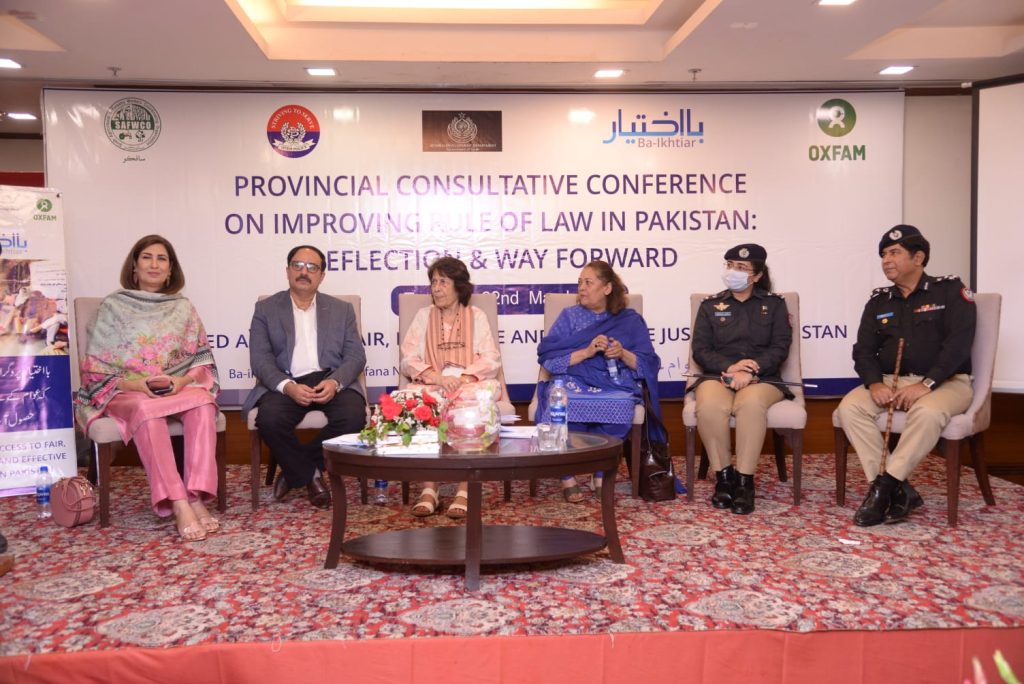 Provincial Consultative Conference on Improving Rule of Law
A provincial consultative conference was organized by Oxfam in Pakistan in collaboration with SAFWCO (Sindh Agriculture & Forestry Workers Coordinating Organization) on improving the rule of law at Movenpick Hotel, Karachi. The conference convened members of the provincial assembly, policymakers, legislators, academia, justice providers to collectively reflect on and review the challenges women, minorities, and marginalized communities face in accessing justice in Sindh and the need for effective legal and policy reforms to increase citizen's access to justices. Provincial Consultative Conference on Improving Rule of Law.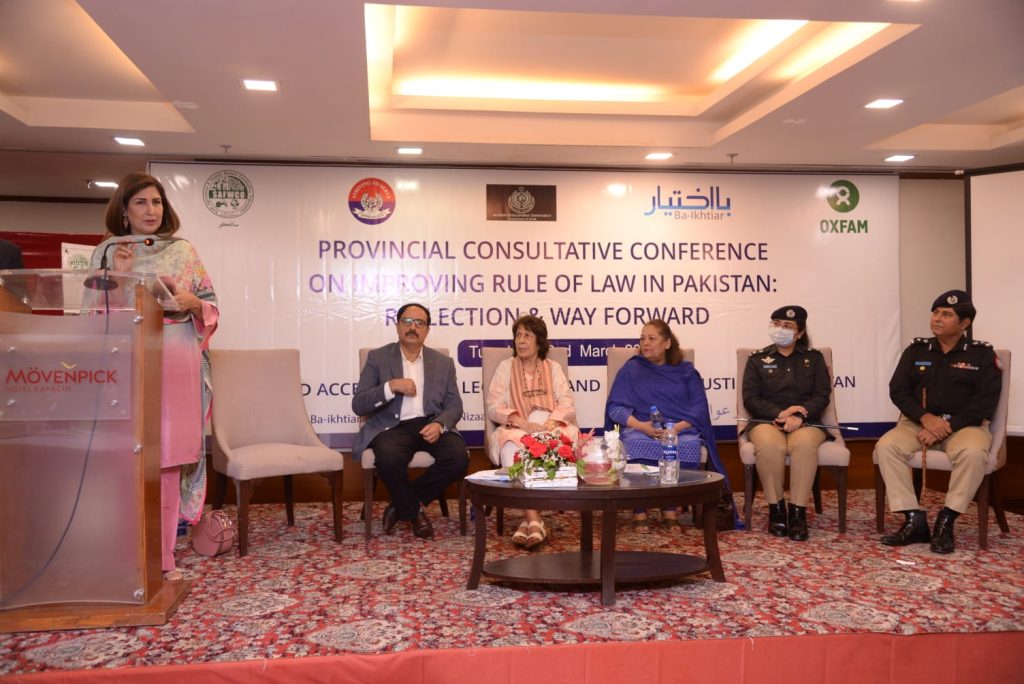 Oxfam in Pakistan is implementing its project, "Improved Access to Fair, Legitimate and Effective Justice in Pakistan'', with SAFWCO Hyderabad, Sanghar, and Hyderabad districts. The project focuses on citizens' legal empowerment and strengthens confidence-building measures between citizens and formal justice institutions.
Mr. Suliman G. Abro, Founder of SAFWCO greeted the participants in his welcome note. He applauded Oxfam's contribution to improving citizens' access to justice through improving confidence and trust between citizens and justice providers.
Addressing the conference, Ms. Asma Kiran Team leader Programme Manager, Governance and Economic Justice Oxfam in Pakistan spoke on the importance of rule of law and the inclusion of women and marginalized groups in the justice system, who are often ignored in their pursuit of justice. In her address, she stressed the paramount need to open spaces where marginalized groups can access justice and engage duty bearers and justice providers. She stressed the need for a collective approach to strengthening the rule of law across the province, which is only possible if all levels of justice mechanisms are involved, to ensure an equal and fair justice system for all.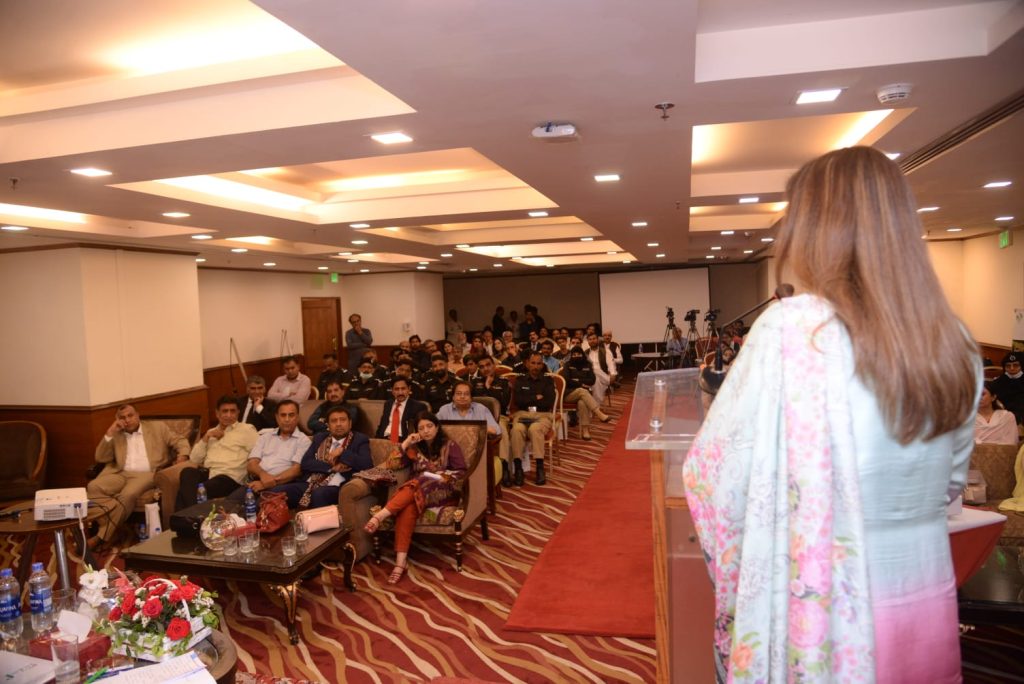 Mr. Murtaza Wahab, Advisor to Chief Minister on Law, Government of Sindh, Karachi who was the chief guest at the event, spoke on the need to strengthen rule of law institutions through technical assistance, development of a policy to build capacity and enhance skills of justice providers. He also stressed that civil society should play a part in government efforts to improve rule of law. Provincial Consultative Conference on Improving Rule of Law.
Ms. Shehla Raza, Provincial Minister for Women Development in her speech shared the government's pro-women policies and said that the government is committed to bringing more reforms in laws and policies to improve the access to justice for women and other marginalized sections of the society. He committed to advocating at the policy level to increase the number of women employees in every provincial department to better facilitate more than half the proportion of our population.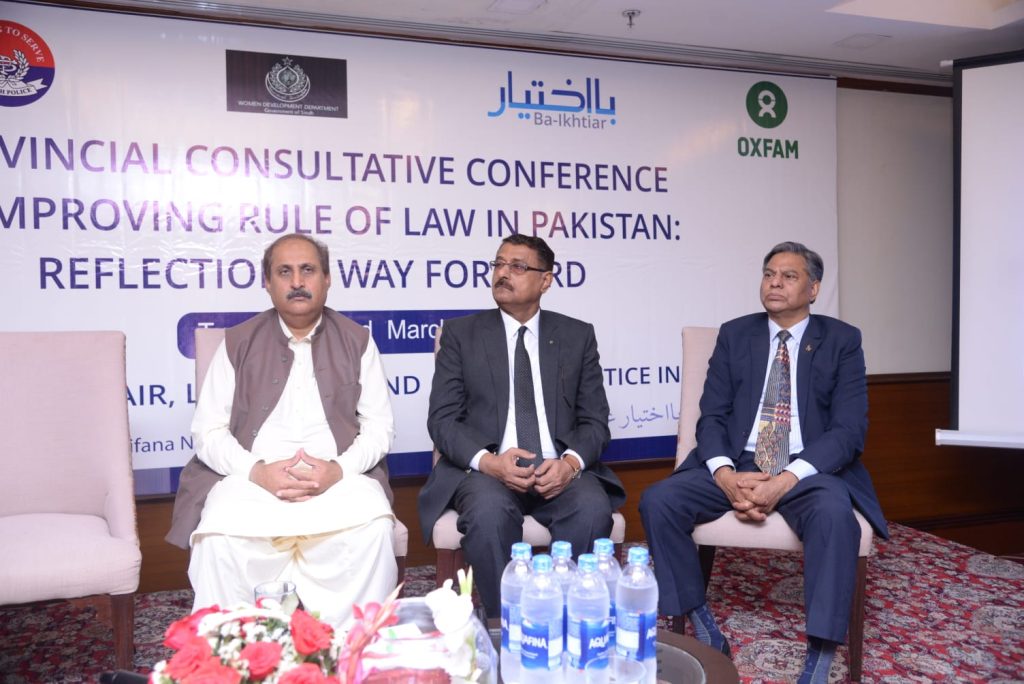 Pir Mujjeb Ul Haq, Chairman of the Standing Committee on Law and Parliamentary Affairs said that the provincial government has passed a number of record laws, the majority of them are focused on women, children, minorities and other marginalized sections. He said that improving rule of law and access to justice initiatives are priorities for his committee and any stakeholders' recommendations would be welcome in this regard.      
PoE versus PoE+ versus PoE++ Switch: How to Choose?
Hard Drive for Personal Computers
Top Benefits of Repair Game-Console from Technician
Smartphones for Bloggers in 2021
Advantages of Chromebook Over Laptop
Top 5 Affiliate Networks in Pakistan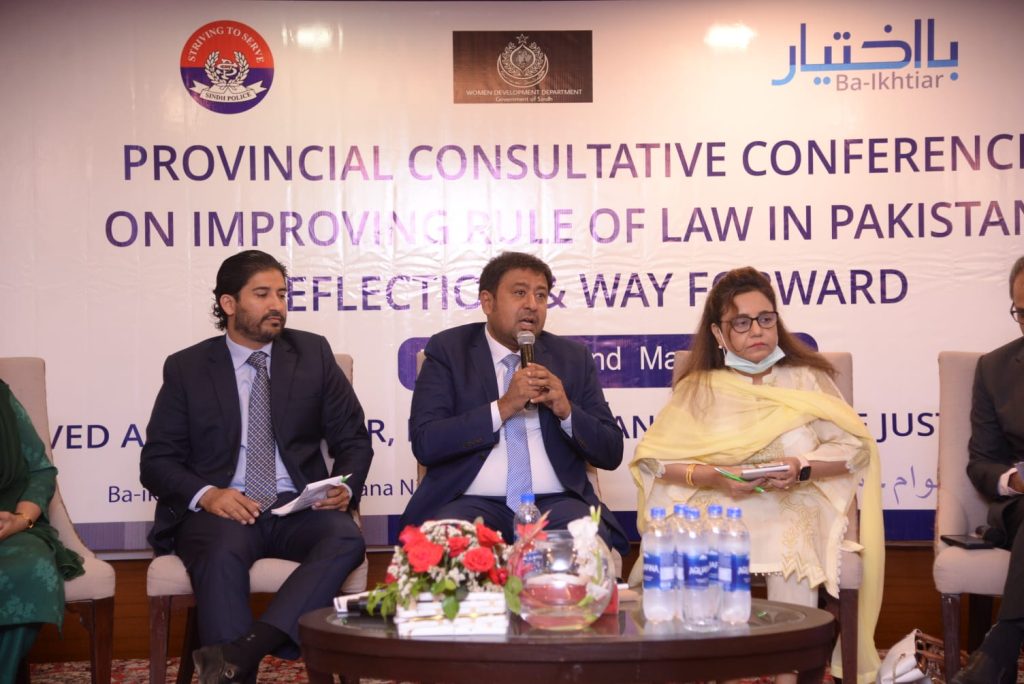 Mr. SharjeelKharal, Deputy Inspector General, Sindh Police said that the police in recent years have taken several initiatives to ensure access to police services to marginalized sections. Human Rights Cell has been established at the IG office and the human rights cell and women complaint cells are also working at DIG and SSP offices across the province. "Reporting on crimes against women and minorities is now a part of regular police reporting to high officials," he added. Others who spoke at the conference include Ms. Anjum Iqbal Jumani, Secretary Department of Women Development, Suhai Aziz, Senior Superintendent Police, Ms. Mangla Sharma, Member Provincial Assembly, Jami Chandhio Social Expert Lawyer Ali Palh, Justice providers and community representatives.