Food & Drinks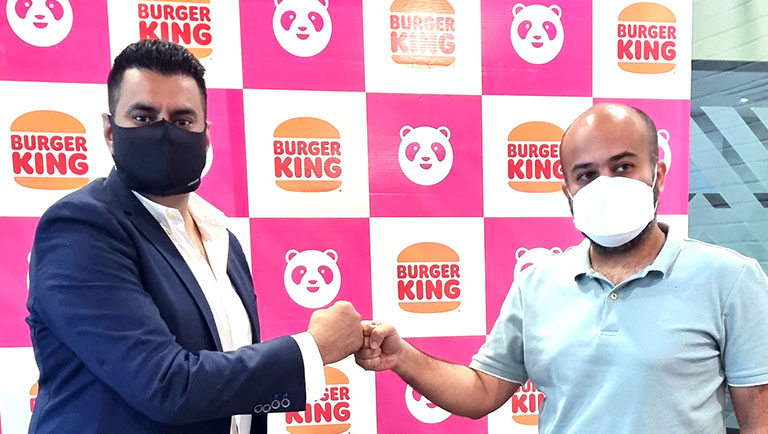 Burger King partners with foodpanda
Burger King has on-boarded PandaKitchens, foodpanda's cloud kitchens, with the aim to expand its reach nationwide. This will allow Burger King lovers to order their favorite burgers hassle-free and get them under 30 minutes, across Pakistan via foodpanda. Burger King partners with foodpanda.
The partnership expects to grow the number of delivery outlets for Burger King by an estimated 35% by the end of 2021.
Burger King partners with foodpanda
Mediterranean Diet Food List 2021: An Ultimate Guide
Five Sweetest Sweet Dishes according to ZeeWish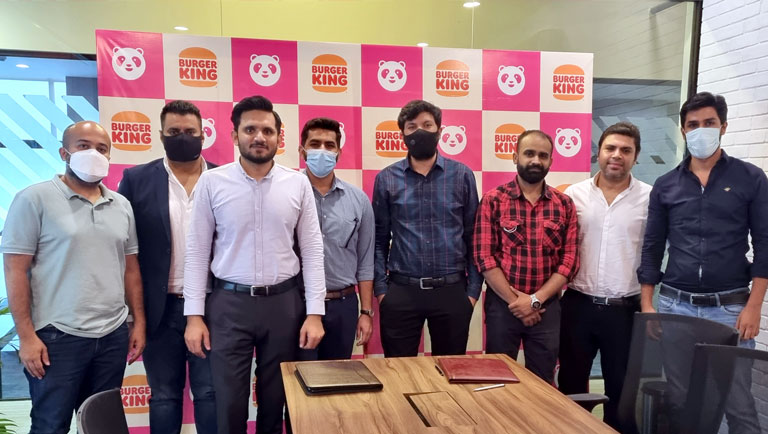 Currently, panda kitchens are located in Multan and Karachi and will be expanding nationwide towards the end of this year. foodpanda's aim is to actively work with all the partners to leverage their strategic global reach, pioneering technology and market-leading brand strength to help supercharge their growth. Burger King partners with foodpanda.
---
Instructions to Begin your Own Consultancy Business
Why is a digital marketing service important?
How to Start a Real Estate Business with No Money?
Logistics Management – Supply Chain Management
Check Your Horoscope to Gain Financial Stability
9 Woodworking Projects You Can Build