News & Events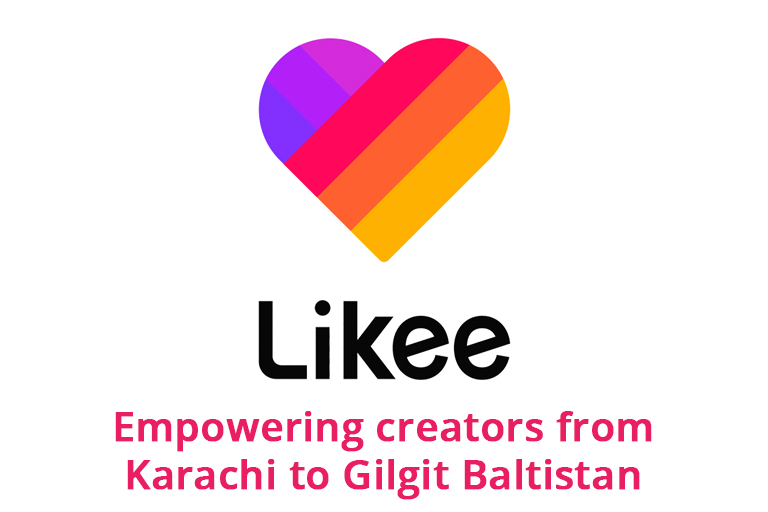 Likee: Empowering creators from Karachi to Gilgit Baltistan
Likee: Empowering Creators from Pakistan
The short video format has gained significant traction as the new favoured form of communication and entertainment. Of the many applications now featuring short videos, Likee is one platform which is enabling creators in showcasing a wide range of talent that would otherwise go unnoticed. Likee Empowering Creators from Pakistan
In times where social media has become a channel for all means, Likee has become the source for a lot of creators to make their voices heard through short videos. The market for short video sharing apps in Pakistan is still nascent, witnessing new entrants quite frequently. However, for individuals Likee is building a landscape which is beneficial for many reasons.
"As a student who has grown fond of the app due to its user-friendliness and ability to reach many eyes at the same time, I've found Likee empowering due to the financial freedom it has granted me. I make videos on a variety of genres that are family friendly, positive and funny," remarked Basit Bashu, a creator from Gilgit Baltistan.
Likee operates with a distinct business model that provides creators with the opportunity to take monetary advantage from the videos they post. These come mostly in the form of monthly payments that are made to the top creators from the platform. Creators from the platform appreciate how Likee encourages their efforts not just through recognition but with renumeration as well.
Uruba Tazeen is another content creator from Karachi who has been using the app for almost 4 years now. Her significant number of followers enjoy her content to the fullest and she believes that the platform offers individuals a chance to become more confident and independent. "I cover hybrid/mixed genres on Likee, including trending content. Creating short videos for the app serves as a creative outlet for me as I juggle it with a routine day job," she states.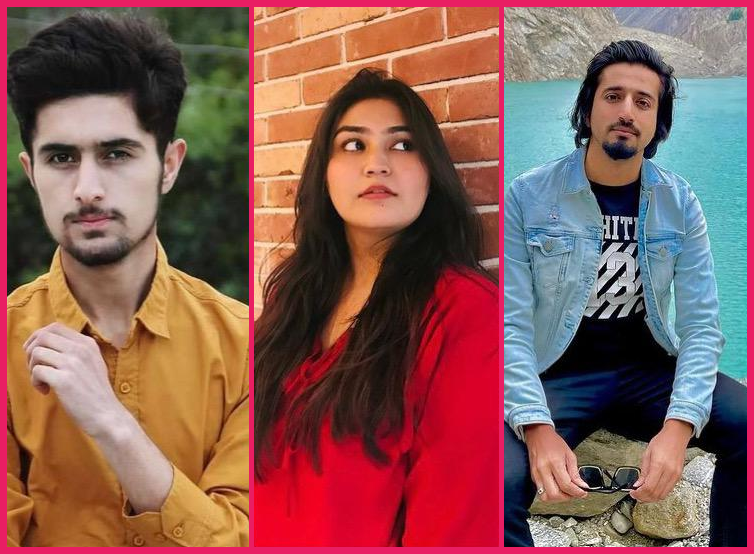 When Likee was first launched in Pakistan, it was relatively unknown but with the rising popularity of short videos amongst internet users, the platform has gained significant relevance too. Videos on the platform cover a host of interesting topics, presenting them in a new and refreshed light.
For Karachi's Danish Ali, Likee has served as a place where he can enlighten people with religious messages. "My content includes different genres, but mainly I try to cover Islamic content, and anything that conveys goodwill messages across. I have been using the application since the past 1.5 years. My journey with the Likee app has remained favorable for me and has empowered on a financial and an individual level."
The world has recently begun emerging from one of the worst humanitarian crises in modern history. As we embrace changed realities, the digital world offers a sense of semblance and glee to the masses. Likee, for one is an application that is allowing not just creators but individual users to lift their spirits and lives collectively.
---
---
About Likee
Likee is a leading global platform for creating, viewing, and sharing short-form mobile videos. Its superior video editing tools inspire real-life creativity with over 2,000 effects. Likee offers you an opportunity not only to be seen and heard but also to shine. Here you belong to a creative community that never stops making a rainbow of videos and interacting as a family.
Made by Singapore-based BIGO Technology and launched in 2017, Likee has been one of the most popular short-video communities in the world and ranked the fourth most downloaded social media app worldwide according to Sensor Tower in January 2020.
---
External Links
Source: https://www.mediamatters.com.pk/