Food & Drinks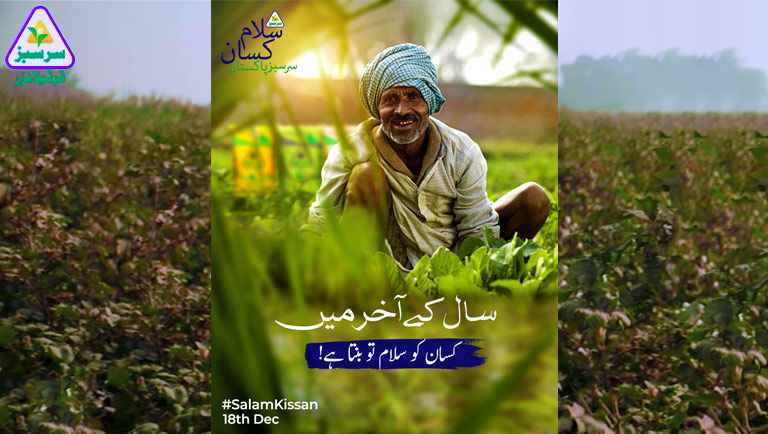 Sarsabz's Kissan day ad receives 4 million views in 2 days
Sarsabz Fertilizer's recently launched campaign, as part of its #SalamKissan initiative related to the upcoming third #KissanDay celebrations on December 18, has received more than four million views in just two days of its launch on Sarsabz's official Youtube channel. This is an impressive achievement that helps to highlight an important insight that farmers remain at the heart of our agri-based nation and their appreciation and encouragement stand as our utmost priority and desire. Sarsabz's Kissan day ad receives 4 million views in 2 days.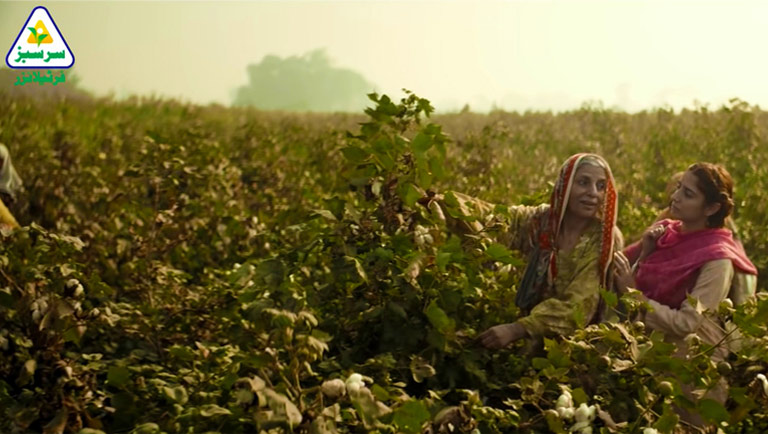 Burger King partners with foodpanda
Mediterranean Diet Food List 2021: An Ultimate Guide
Five Sweetest Sweet Dishes according to ZeeWish
Pakistan's small-scale farmers have been consistently suppressed for many decades now, however, their bravery and encouragement have protected this nation through many catastrophic challenges which attempted to reduce our national food security. The most recent examples being the spread of the Covid-19 pandemic and the ongoing negative impact of climate change which severely threatened to restrict and reduce food production. But despite of many obstacles and challenges, our brave farmers did not surrender to these challenges and kept working in their fields to increase food production and help the country in achieving food security. Sarsabz's Kissan day ad receives 4 million views in 2 days.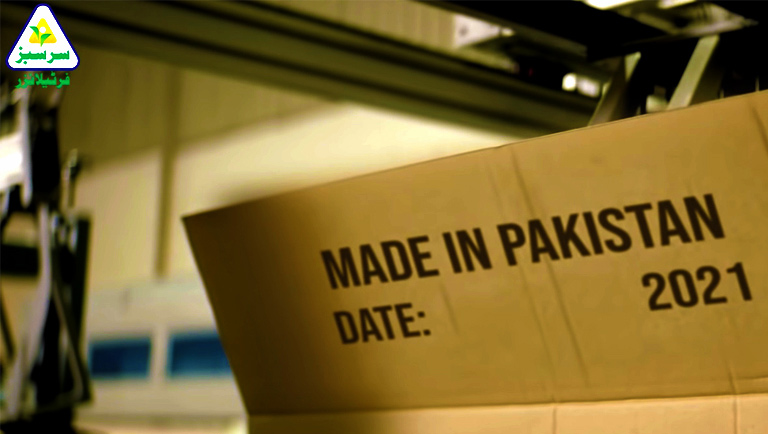 NICL stresses on innovation in SMEs at EU Pakistan Business Forum
Fatima Fertilizer addresses climate change at Expo 2020 Dubai
Farmer Convention for Wheat Cultivation – Rabi 2021-22
What is the Fastest Growing ISO Certification in the World?
Kissan Day was originally proposed by Sarsabz Fertilizer on December 18, 2019, as a first time ever initiative recognizing and paying tribute to the contributions of Pakistani farmers across the Country. The vision behind celebrating Kissan Day was to provide a platform for farmers to highlight their ongoing issues while engaging stakeholders and policymakers in a dialogue to come up with possible solutions that can benefit these farmers and put them on the path to prosperity. The Federal Government also recognized December 18 as the official 'Kissan Day' in Pakistan, to be celebrated every year, which was a big achievement not only for Sarsabz Fertilizers but also for the entire farmer community of Pakistan.
Disclaimer – Images are licensed to their respective owners.