Technology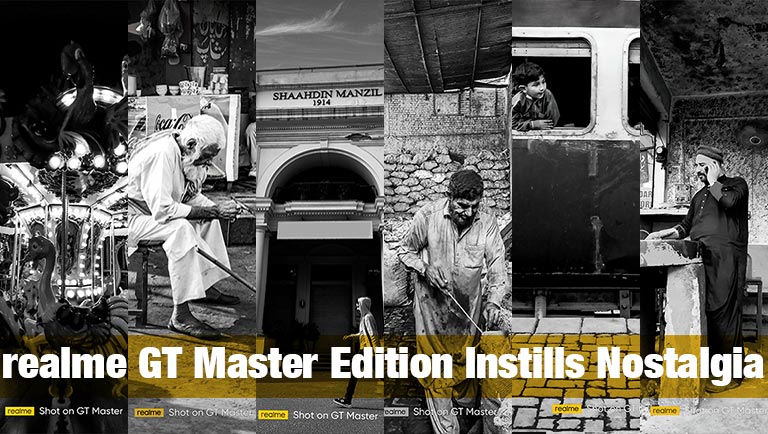 realme GT Master Edition Instills Nostalgia
Everyone's favorite season is finally here – it's when you get to layer up and snuggle in the warmth of your bed. But, they rightly say that winter's the season to be jolly, a season to deck yourself and truly enjoy. It's a season to wear all your favorite clothes, delve into travel and witness winter's wonderlands. It's a fulfilling time of the year, a time where everyone comes together and latches onto the holiday spirit. realme GT Master Edition Instills Nostalgia with its Black & White Photo Mode,
Fall in Love with the Blazing Fast Performance of realme C21Y
Get realme C21Y on Daraz for PKR 20999
realme C21Y Now Available in Pakistan
Promising Real Performance realme C21Y
realme C21 Now at an Affordable Price of PKR 17,999/-
realme C25s Receives Rave Reviews
Keeping up with winter's dreaminess, realme asked its #shotonrealme ambassadors to capture the resplendence of the season in grayscale. And boy, they've struck nostalgia right from the start. From the excitement of travel to the warmth of the sun, these sets of images depict the essence of winter in its truest form. The aura of travel is deeply embedded in the Voyager Grey version of realme GT Master Edition. It resembles a suitcase, and that too grey in color – so these images are reminiscent of the smartphone in all its forms.
As the tea stall gets set up to welcome its first customers, Laeeq (@i.laeeqabbas) captures a candid image of its owner setting up for the day. In another image, he's captured an engaging conversation basking in the morning sun, thereby instilling an evocative vibe of the city as it starts waking up.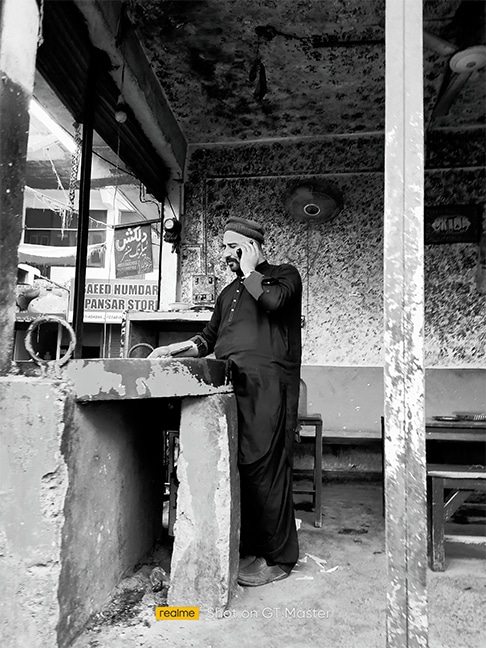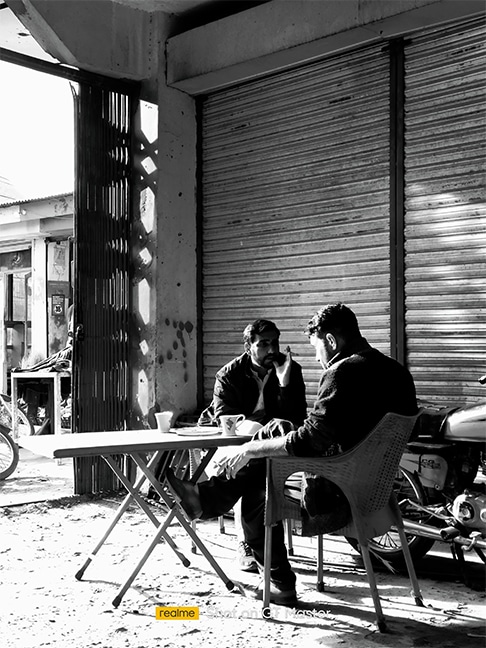 Winter's a time when traveling is all the more fun – Faisal Farooq (@_the.lost.soul) wanders through the railway station capturing the palpable excitement of children peeking out from the train, prepped for the holidays as another train approaches to take its passengers to their destinations. These images emote the feelings one can see on train stations and airports.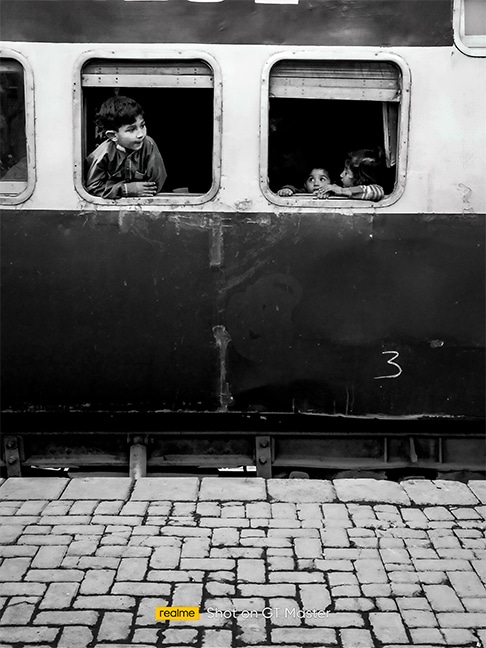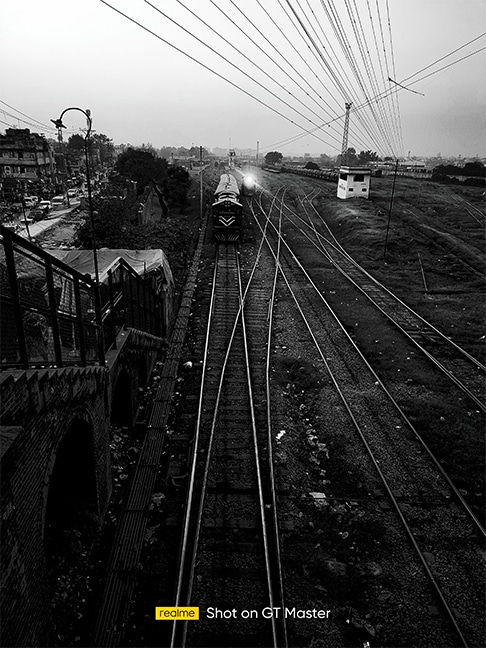 Enjoy Uninterrupted Connectivity with Ufone
Ufone Pledges Support To Foster Awareness On Breast Cancer
Ufone & Microensure Introduce Family Health Insurance
Ufone collaborates with PBA for 'Mera Pakistan Mera Ghar'
PTCL Group Cements its Market Standing
From the excitement of travel to the pleasurable rides of a carnival, Wajeeha Ijaz (@jeeyagraphy) went about town to capture nostalgia in its truest form. Anyone looking at these images would yearn to go back into their childhood, for those lingering memories of rides at the fair and all that laughter.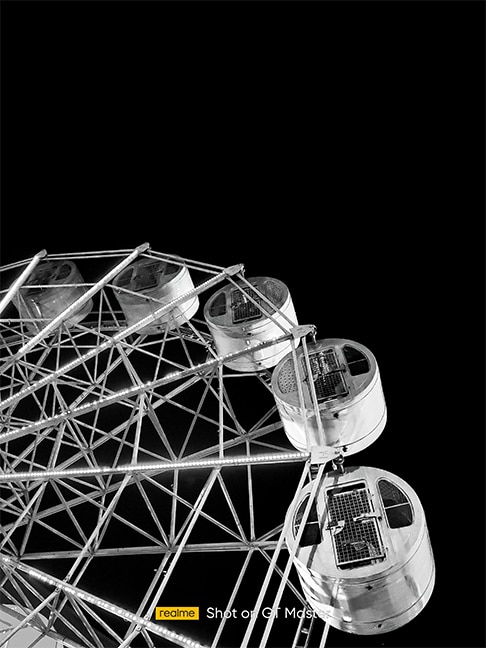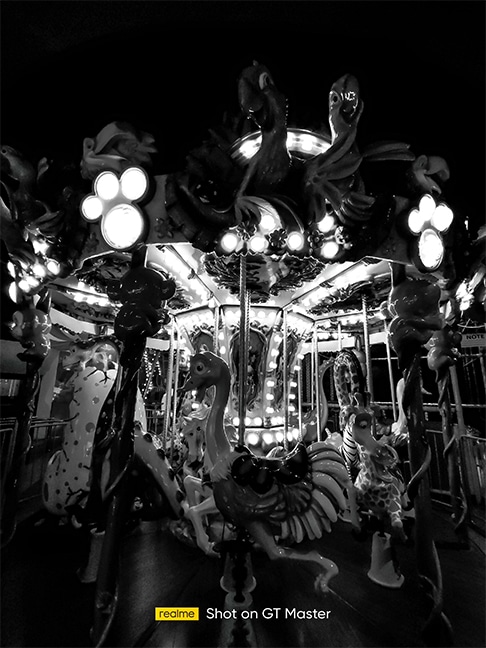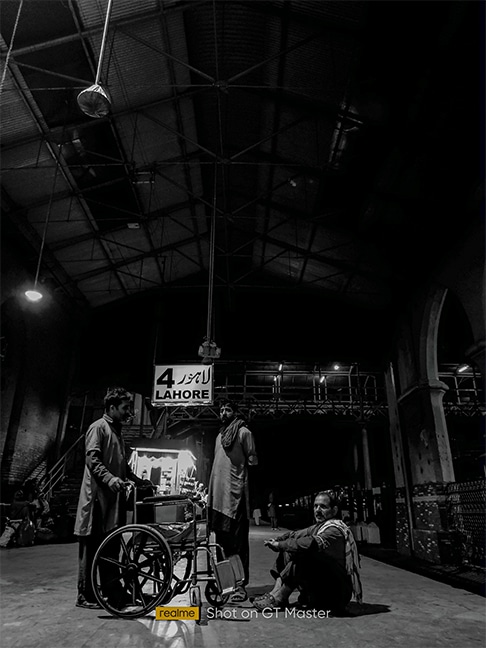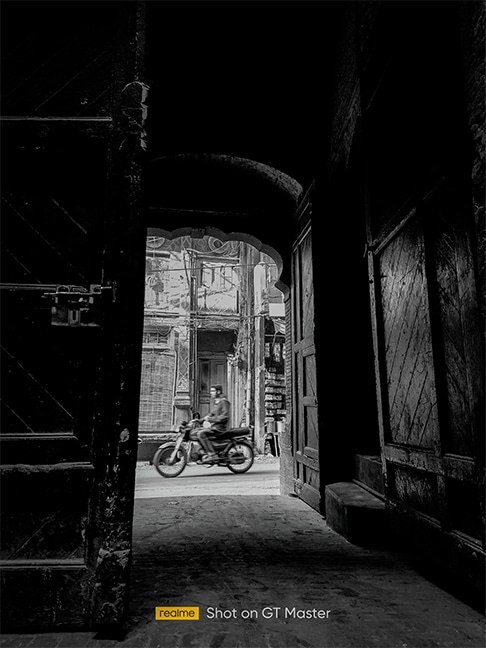 realme's ambassador Arslan (@androon_lahore) took a different route with the monochromatic theme and brought a juxtaposition of light and dark to the fore – as he traversed through Lahore.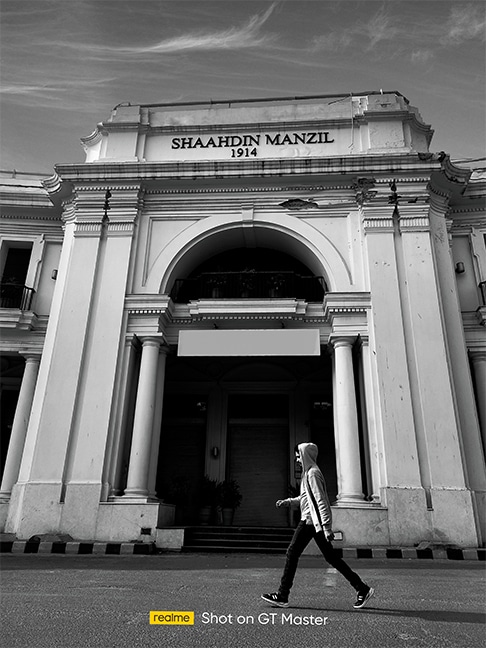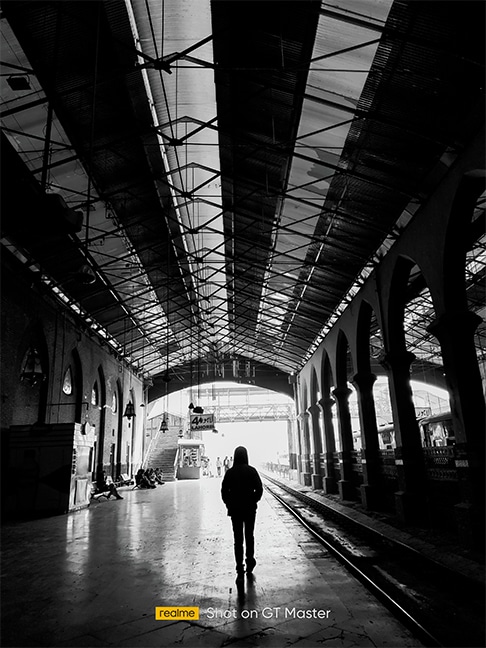 Mobilink Bank the 'Best Retail Bank in Pakistan'
Mobilink Bank puts Forth Policy Recommendations
REDRETAIL to Offer Mobile Top Up Solutions
JazzCash Brings You Mastercard
Wateen Telecom partners with Punjab Group of Colleges
Zong Wins the 4G Spectrum Auction in AJK & GB
Another series of photos by Muneeb (@munebart) bring forth the spirit of winters with an old man basking in the glory of the sun, while another gets a trim at the start of the day.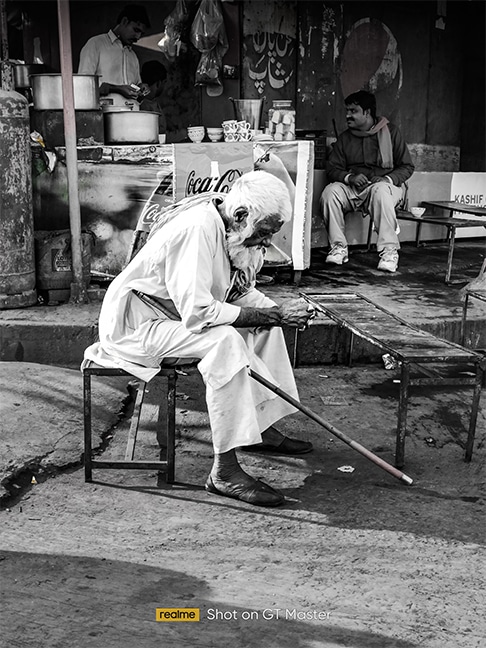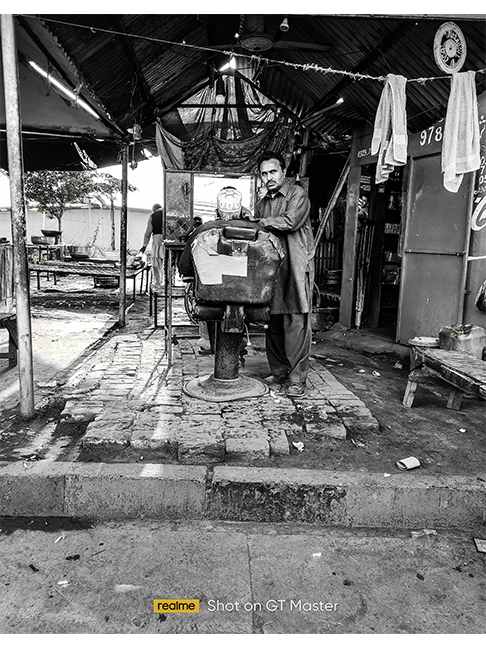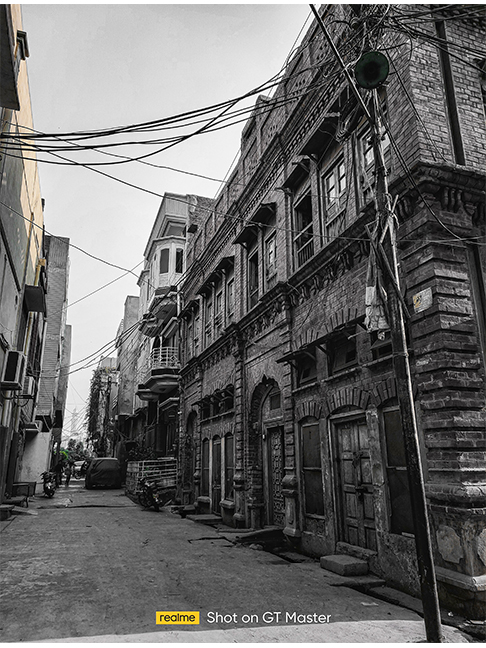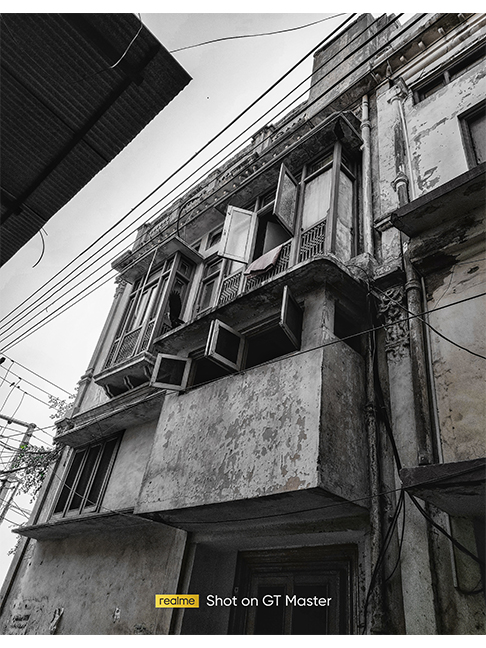 While winter is all about the cold, it is also a lot about warmth – and what keeps us warm during these winter months? Coal. Here, Usman Zubair (@usman_zubair) visits a coal warehouse and captures the hard work of the men that help us keep warm in the winter months.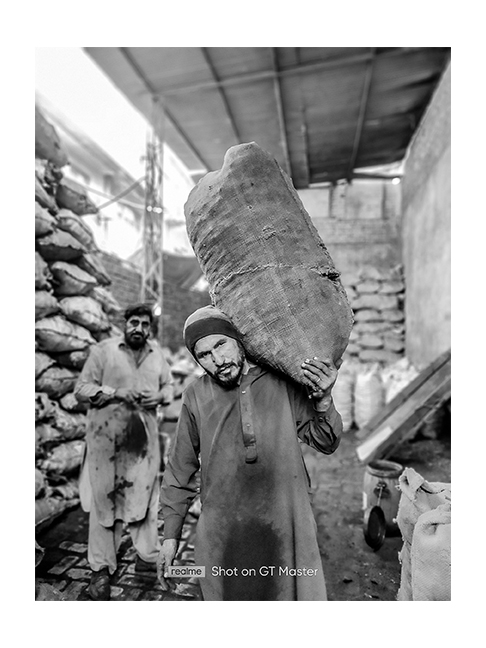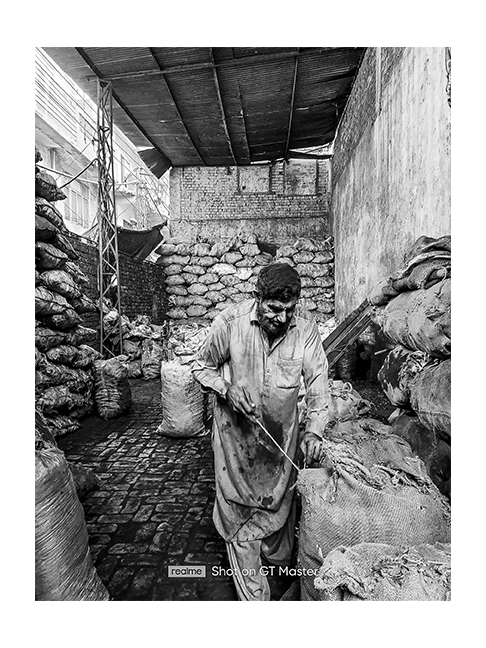 The #shotonrealme ambassadors brought a range of diverse images that can be seen on the Instagram account (@shotonrealme_pakistan). With the realme GT Master Edition in your hand, you can also enjoy this season with the best of photography from all your travels and memorable moments. The realme GT Master Edition starts from PKR 66,999/- and is available on Daraz and offline markets. realme GT Master Edition Instills Nostalgia with its Black & White Photo Mode
About realme:
realme is the world's fastest-growing consumer technology company disrupting the smartphone and AIoT market by making cutting-edge technologies more accessible. It provides a range of smartphones and lifestyle technology devices with premium specs, quality, and trend-setting designs to young consumers at affordable prices.
Established by Sky Li in 2018 and driven by its 'Dare to Leap' spirit, realme is the world's 6th largest smartphone company. As of Q2 2021, realme has entered 61 markets worldwide, including China, Southeast Asia, South Asia, Europe, Russia, Australia, the Middle East, Africa and Latin America, with a global user base of over 100 million. For more information, please visit http://www.realme.com/pk
---
Images Source: http://www.realme.com/pk